JMicron's core technology falls into three major categories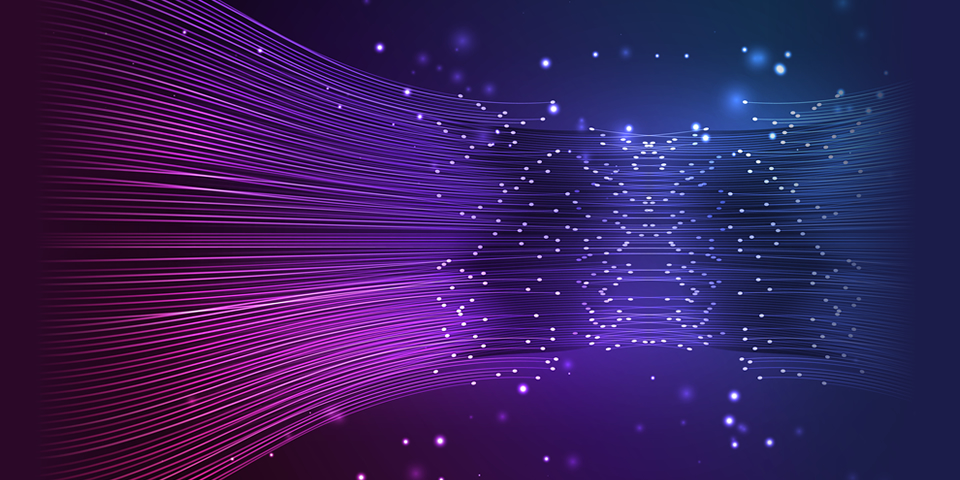 Analog and mixed-signal design
The in-house analog and mixed-signal technologies enable JMicron to deliver new technologies as early as possible after any standard specification is finalized.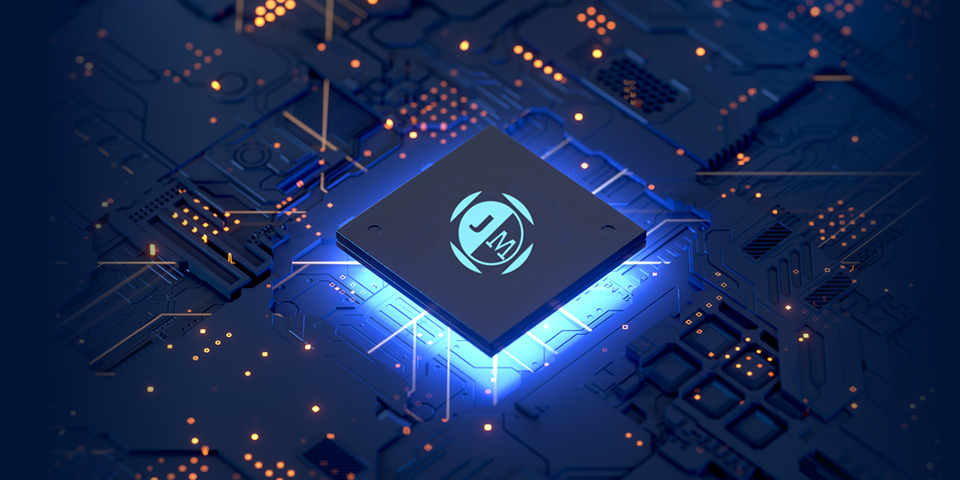 Chip circuit design and process know-how
Based on the know-how of circuit design and process technology, JMicron enable to make better decisions about the product specifications that optimize JMicron's profitability, balancing a number of contradictory factors like power consumption, performance, and investment.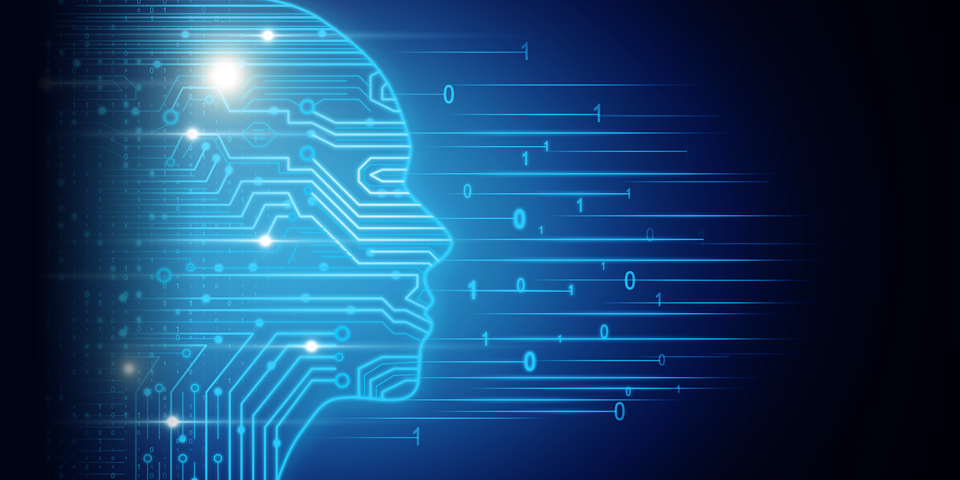 System knowledge and IPs
System knowledge is crucial for an IC design house in creating a product that can be applied to a variety of applications and can reach as large an economic scale as possible. JMicron has benefitted from long term, close relationships to major global system manufacturers such that JMicron can plan for the future's data storage controllers.