JMicon has held a 2021 Joint New Product Launch Event with its subsidiary KaiKuTeK Inc. in ShenZhen at Nov. 11.
In this evnet, we announced the ultra-high speed bridge controller solution from JMicron, and also the mmWave radar and gesture control solution from KaiKuTeK. The theme of this product launch event is concentrated on the market trend of storage and human-computer interaction and the sharing of product and technology.
Moreover, three influential guest speakers were also invited to share their views on market trends and product layout in the event.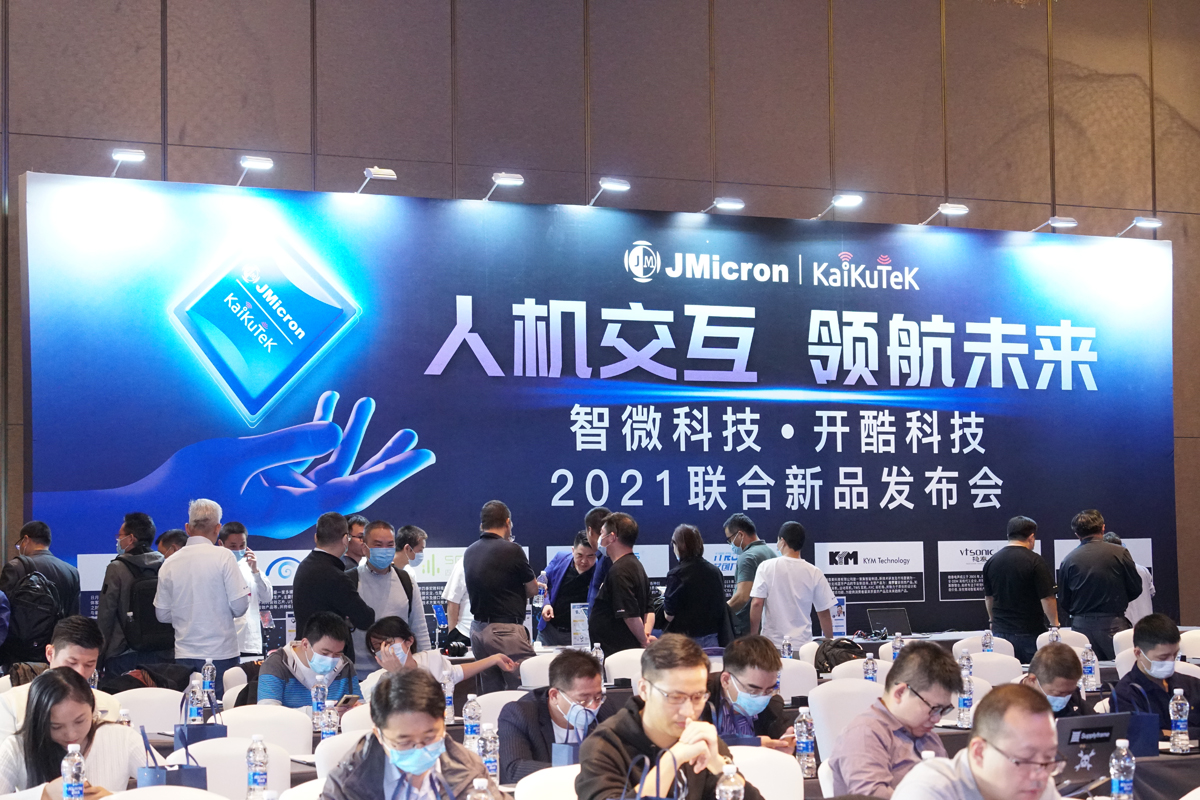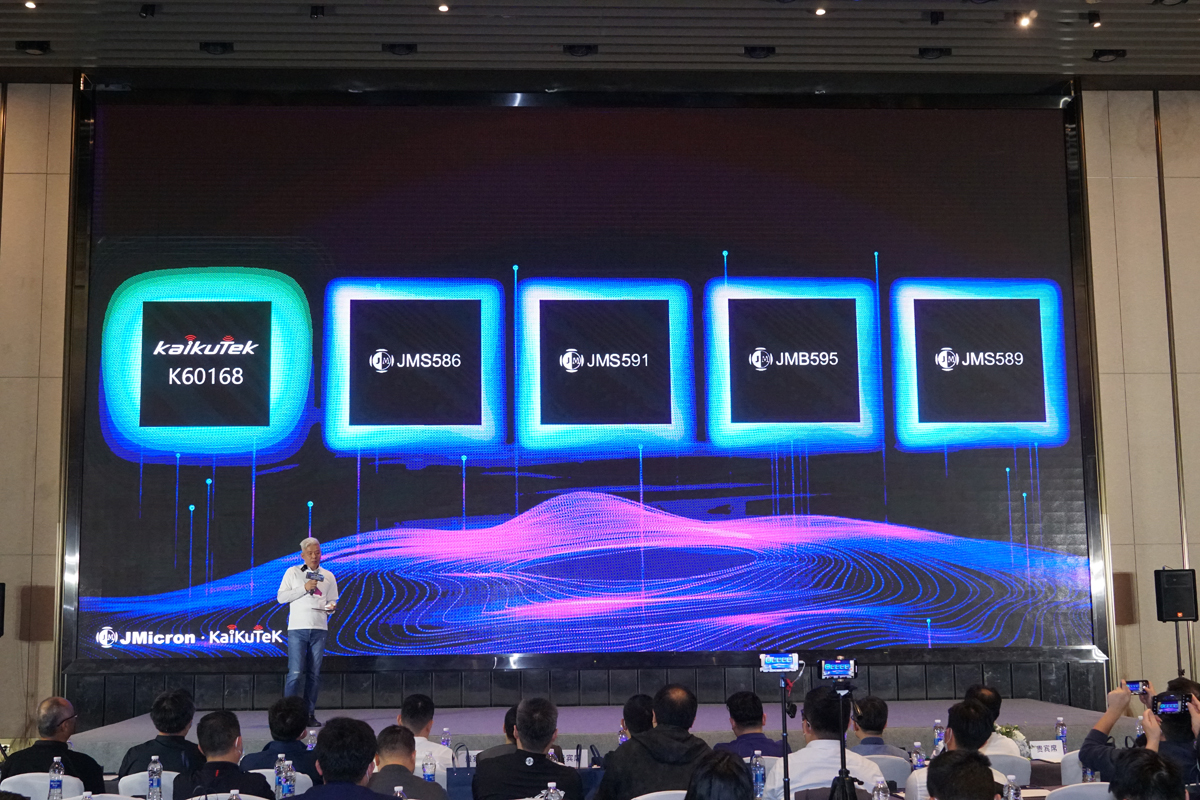 Tony Lin is the VP of Marking and Sales Center of JMicron Technology and KaiKuTeK. The topic of his speech is mainly focus on the technology development and product layout of JMicron. He also shared the prospective on gloabl chip shortage and their solution to this long-term issue.
Another key topic of his speech is to formally introduce the subsidiary KaiKuTeK, which is the company with the core technology of mmWave and gesture floating control.
Furthermore, in order to better meet the wants and needs from the market, and the eager of hyperscale datacenter. Tony announced the product roadmap of storage bridge controller from JMicron, which is - JMS586, JMS591, JMB595 and JMS589.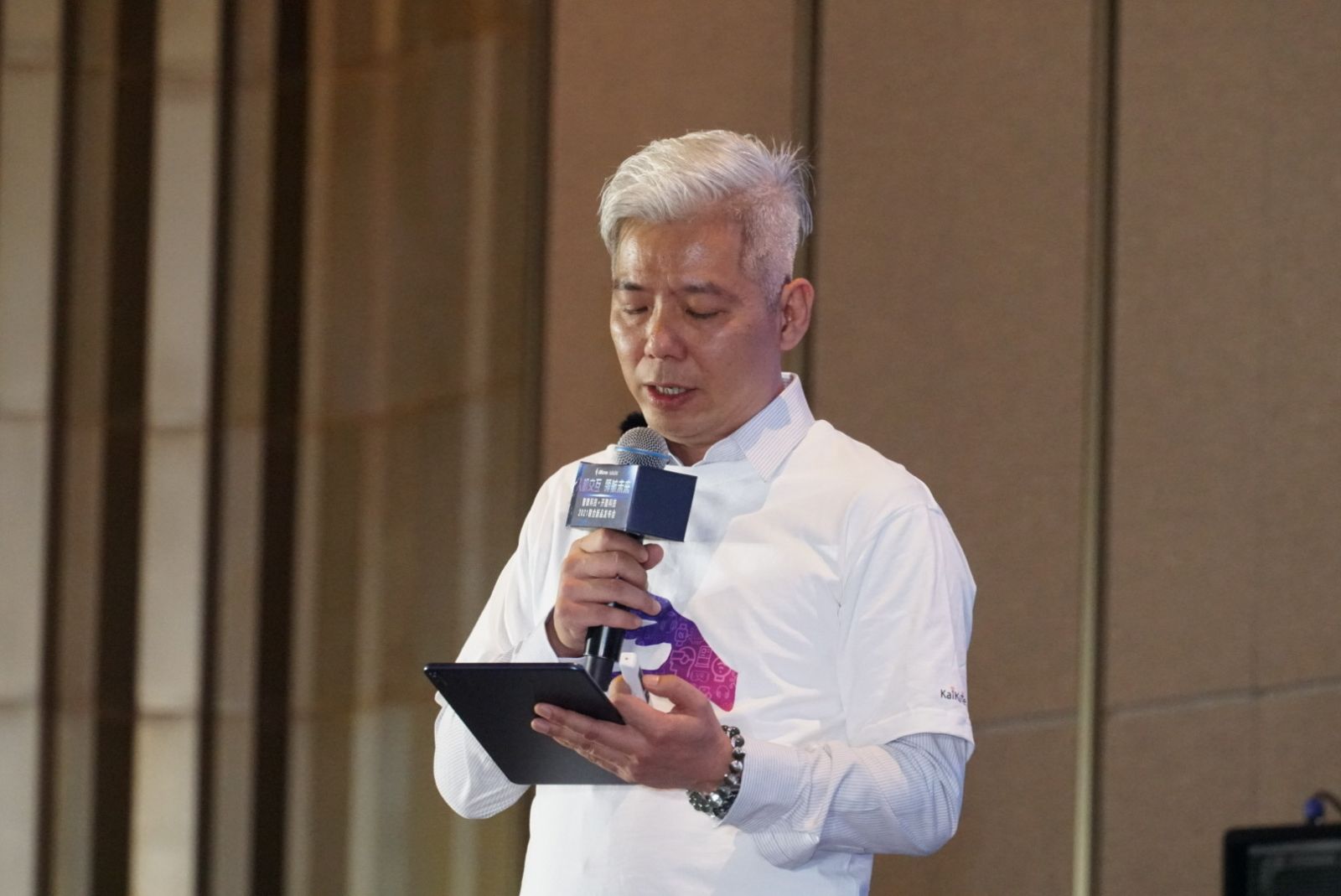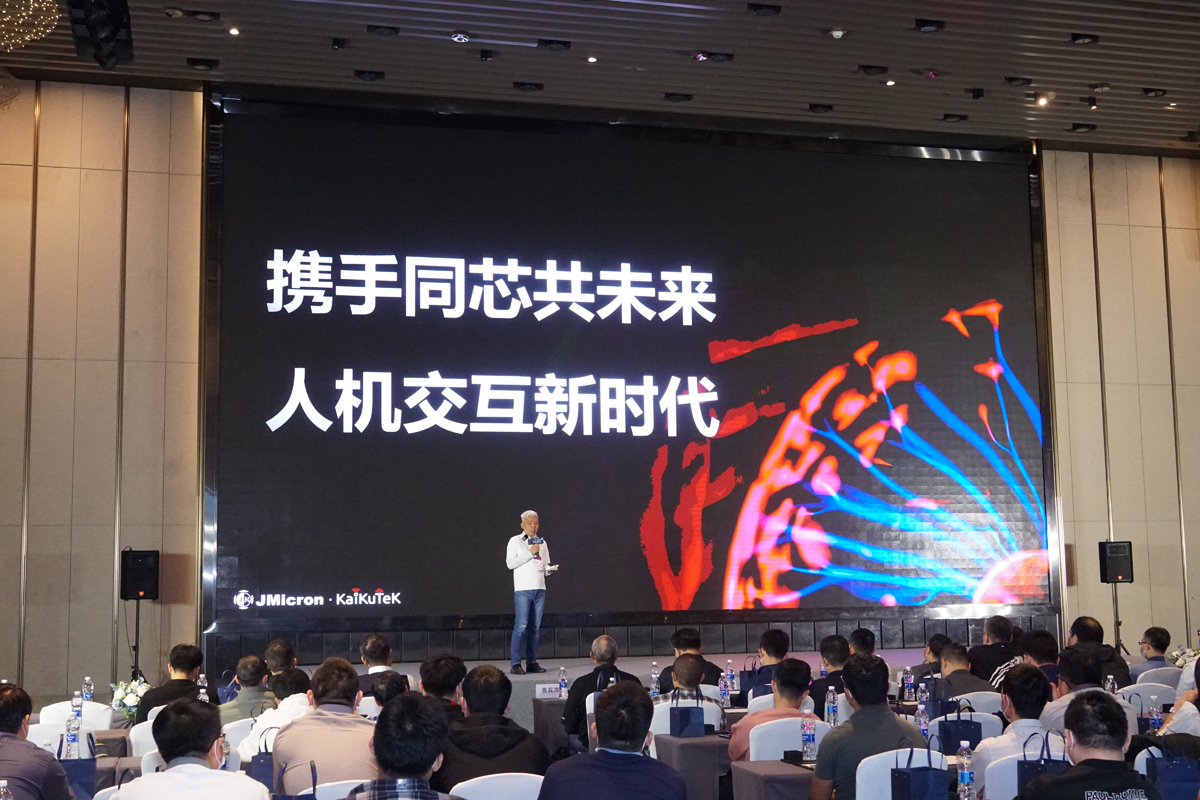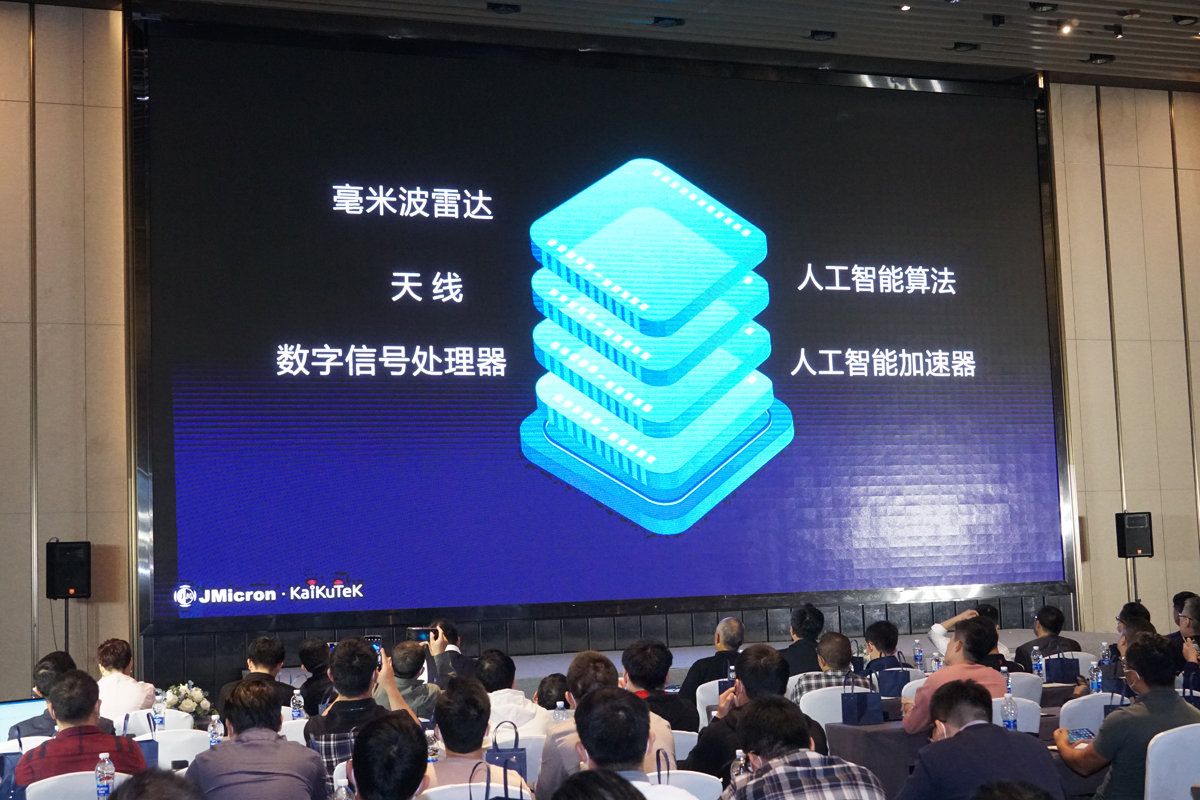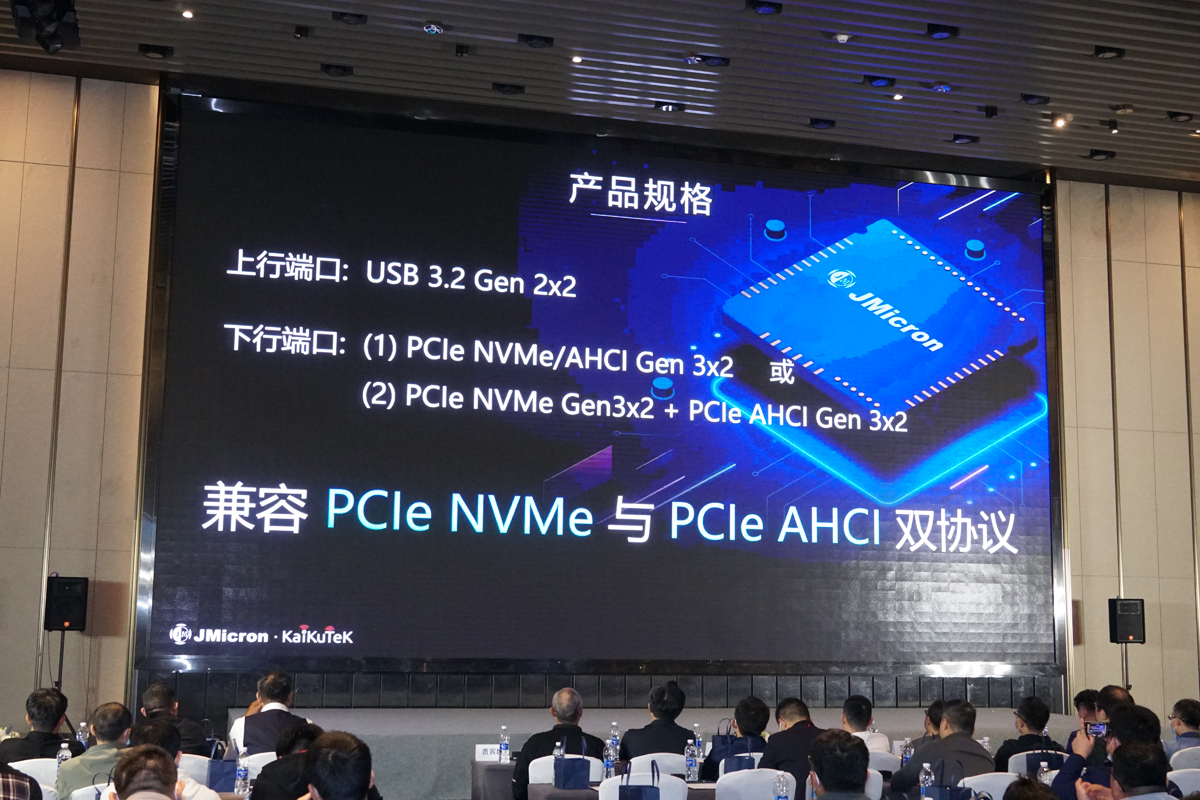 First special guest speaker is Charlie Lin from ASE Group. The theme of his speech is 'SiP Empowers Wearable Devices' . Through SiP technology, wearable devices can be given more value and a fast time-to-market, which can not only perfectly integrate gesture recognition technology of KaiKuTeK, but also provide solutions with smaller market, high performance and low power consumption.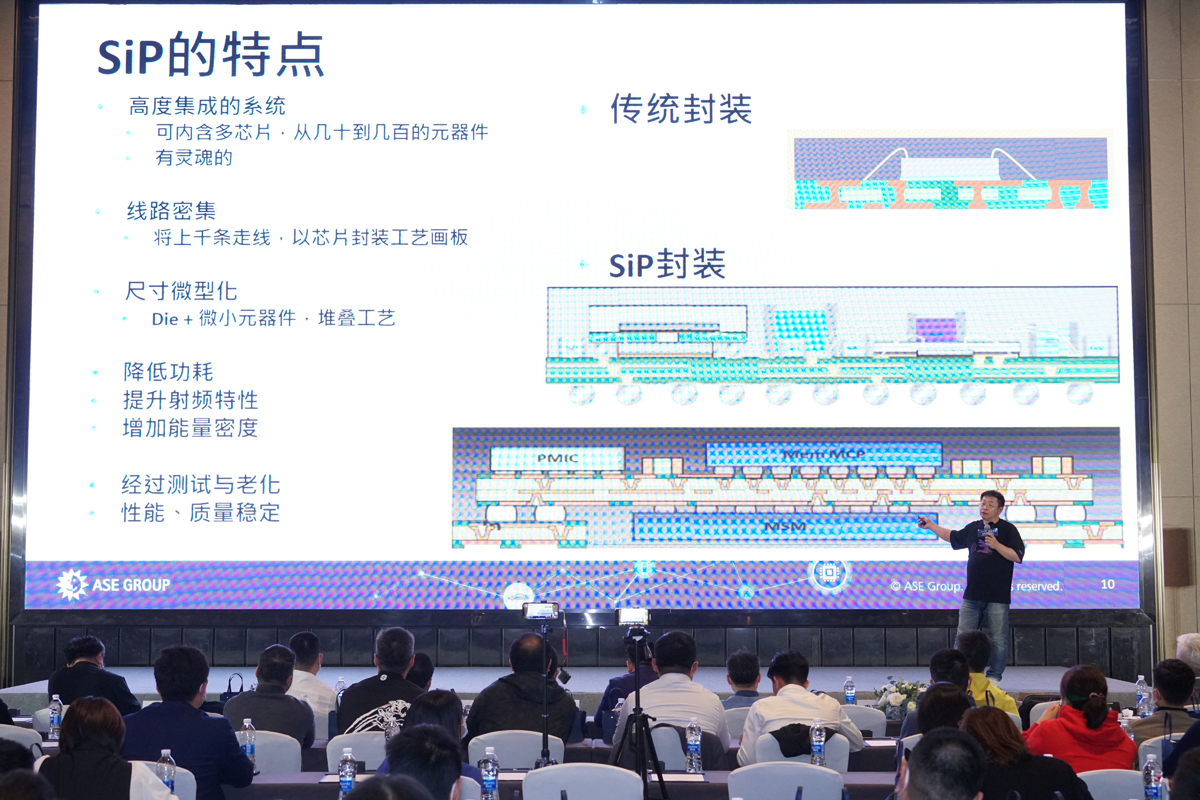 Second special guest speaker is HM Chung from Cmedia. His topic is 'AI Smart Headset'. It integrates a number of practical functions and perfectly combines with the millimeter-wave gesture control technology of KaiKuTeK. It makes use of faster and more intuitive gestures to switch functions and expects to bring better user experience to the market.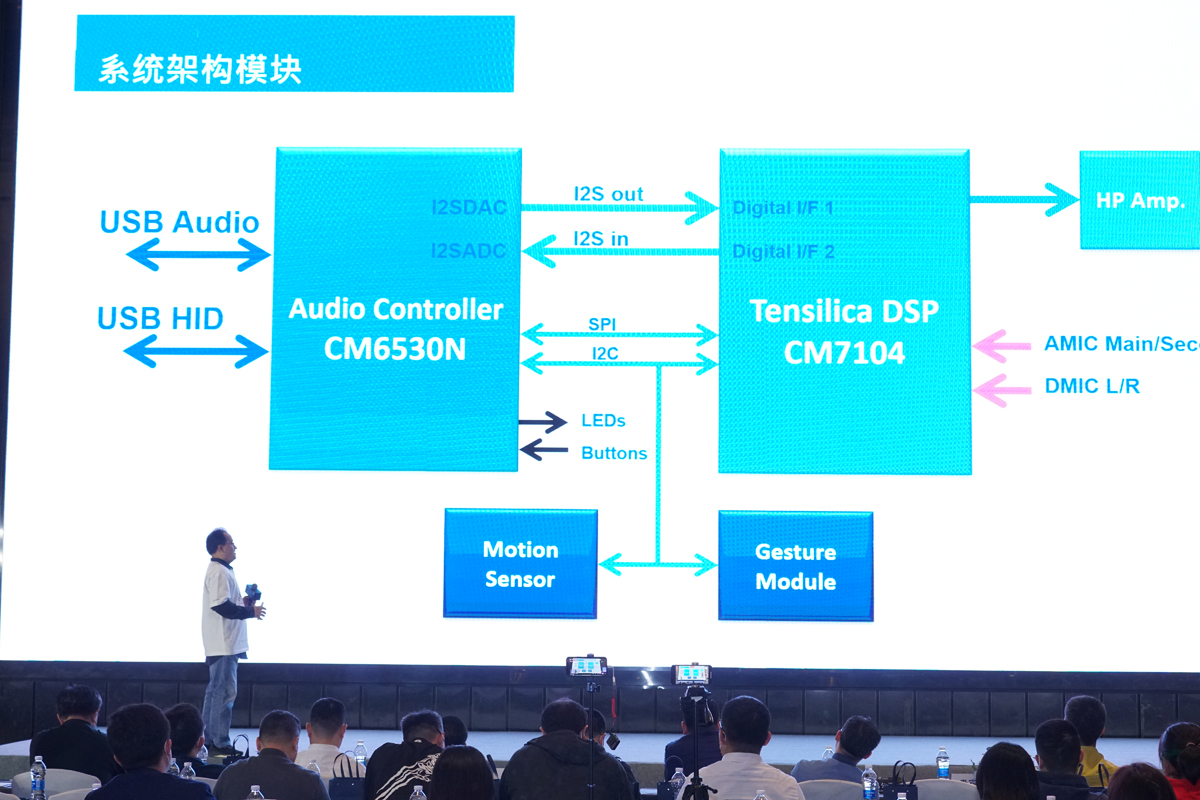 The last special guest speaker is DeYong, Liu from 4Season. His speech is about 'Hand of God'. Through different perspectives and insights, Liu discussed the inspiration and product ideas brought by gesture recognition technology. At the same time, as a service provider of AI peripheral solutions, Liu shared his product layout and future prospects of related technologies, hoping to bring more advanced product experience to the public.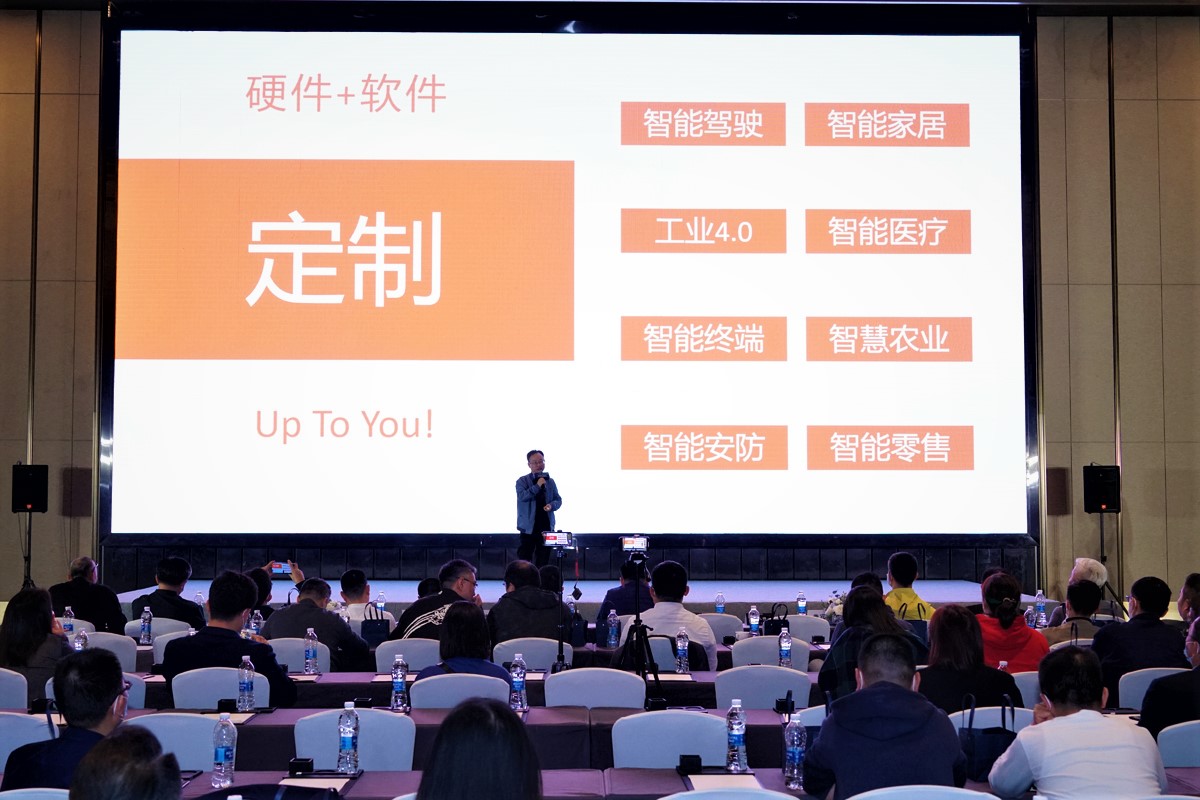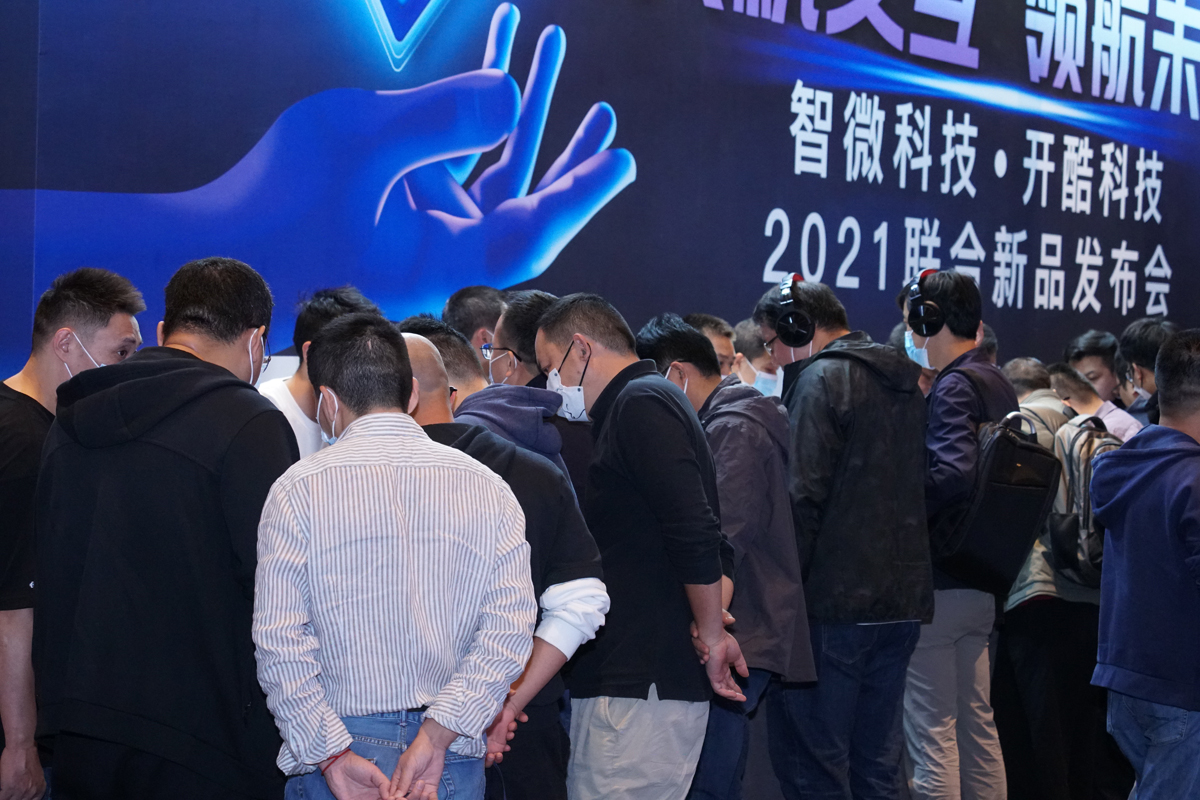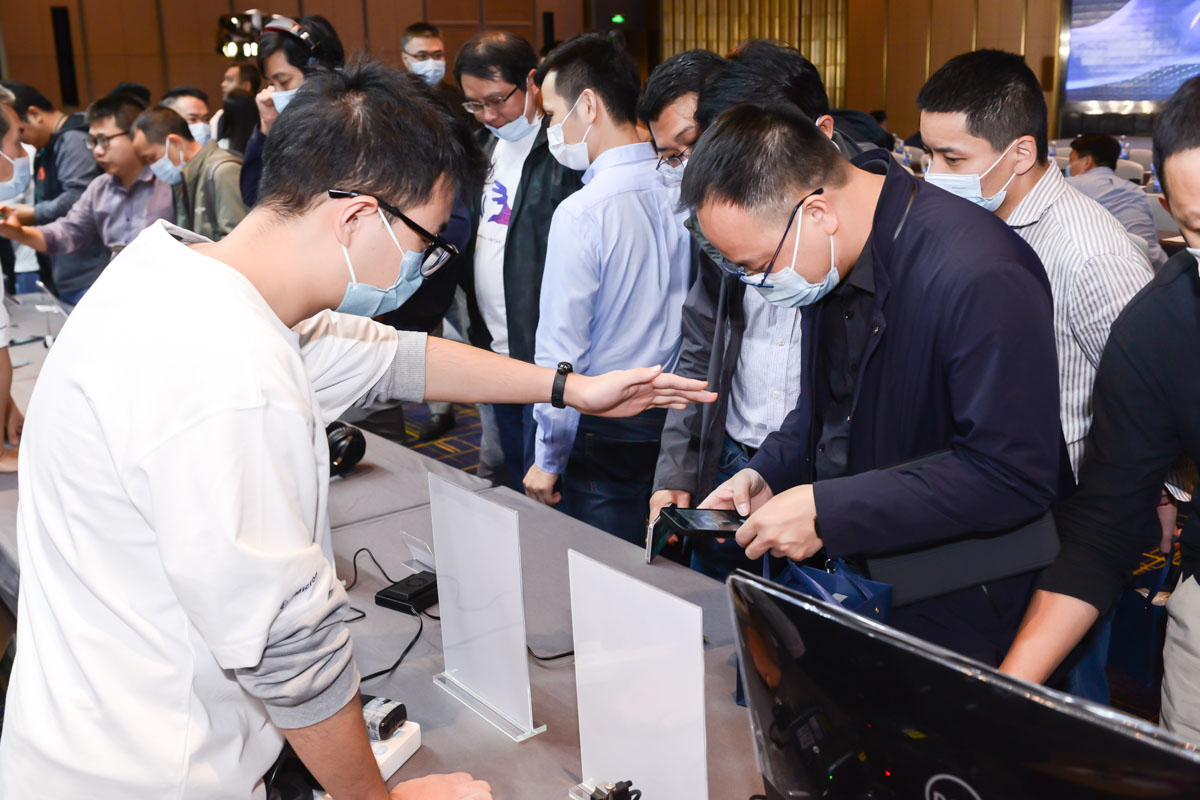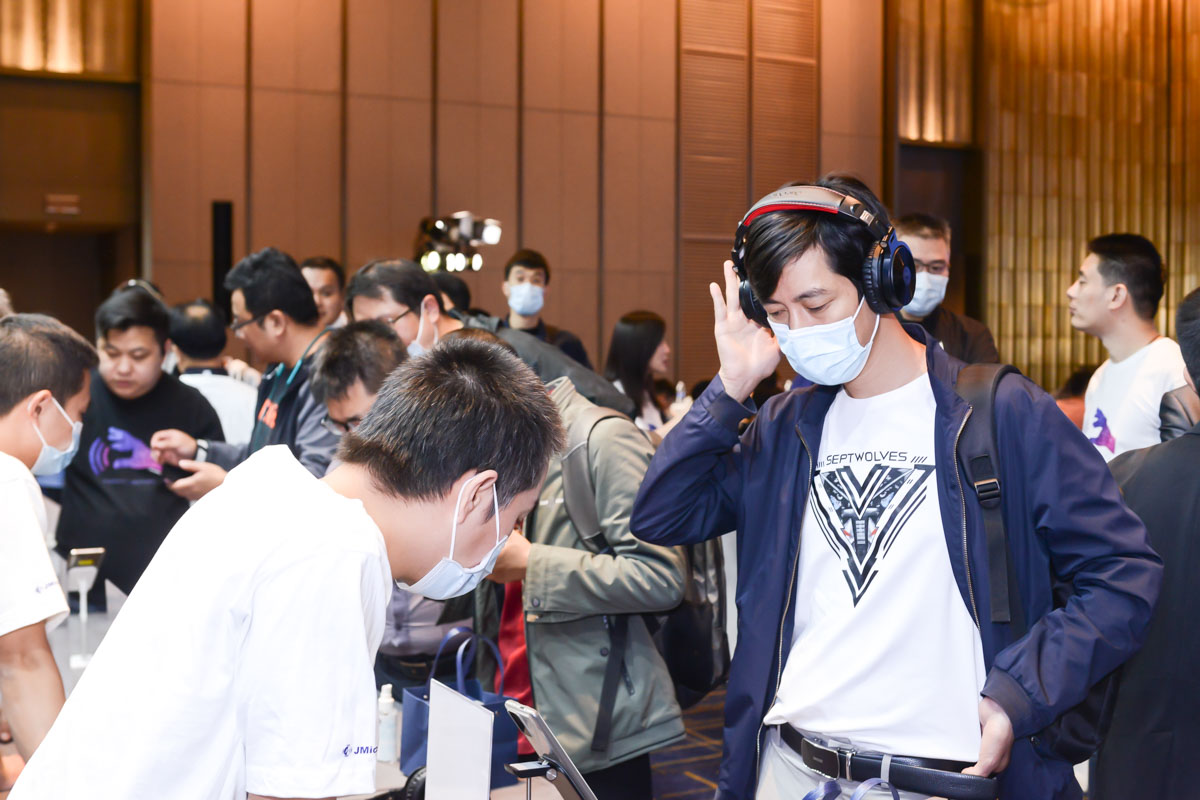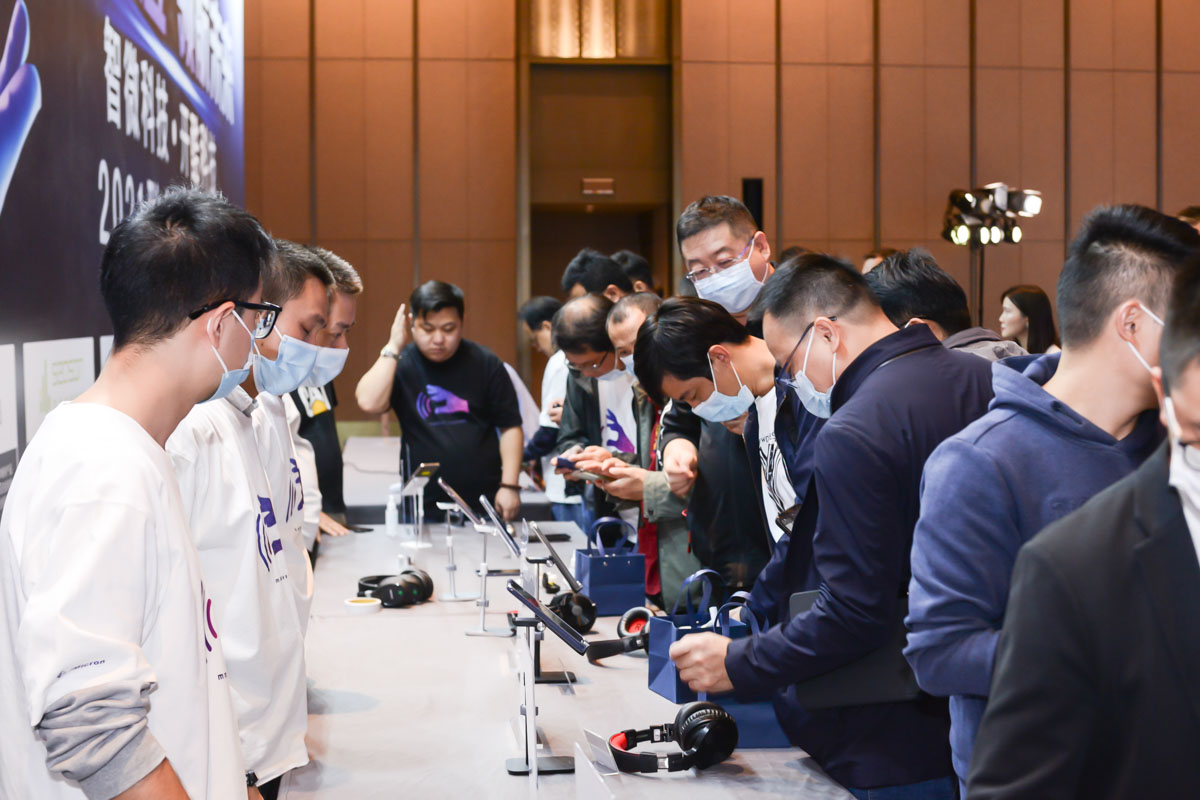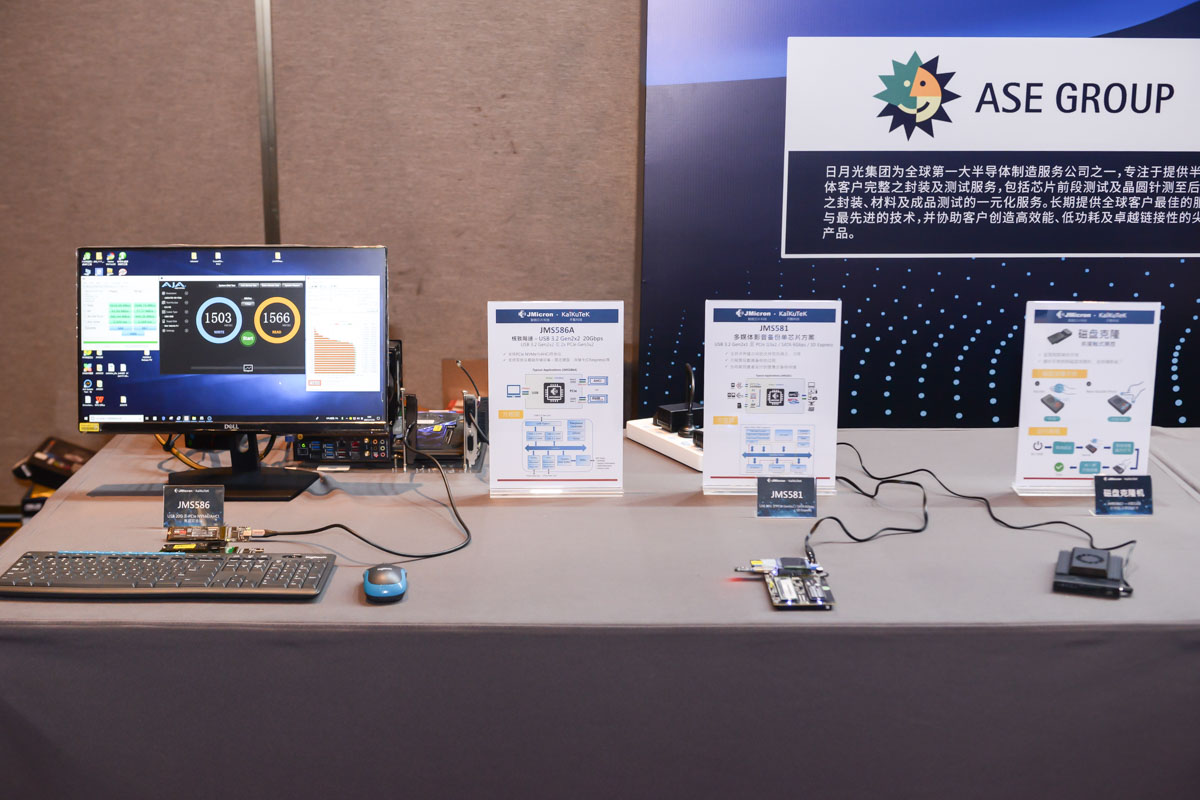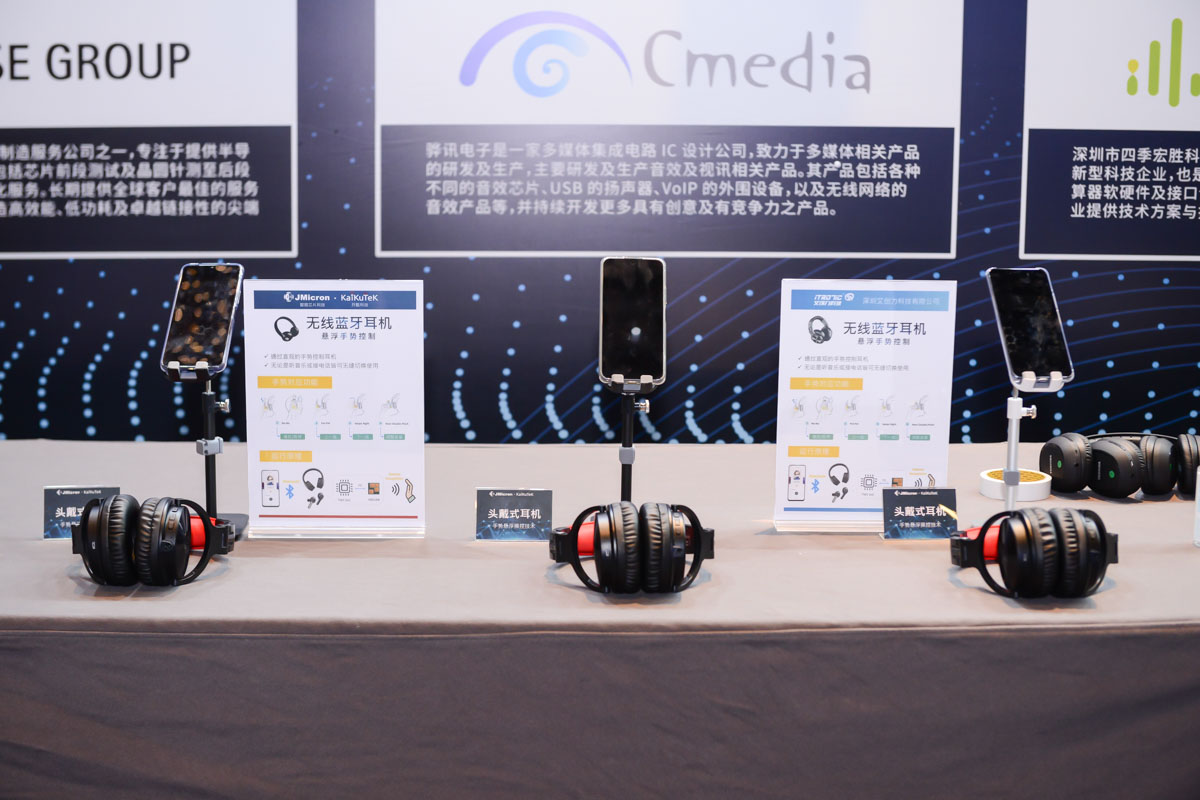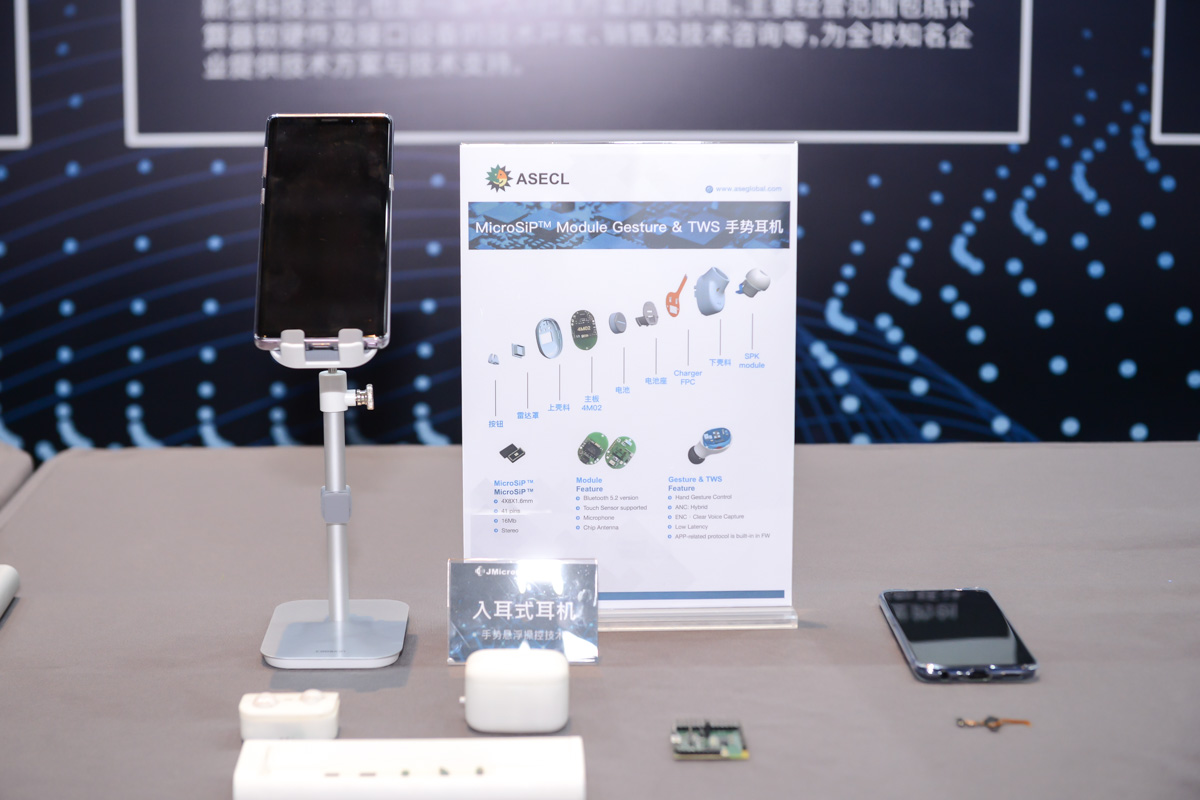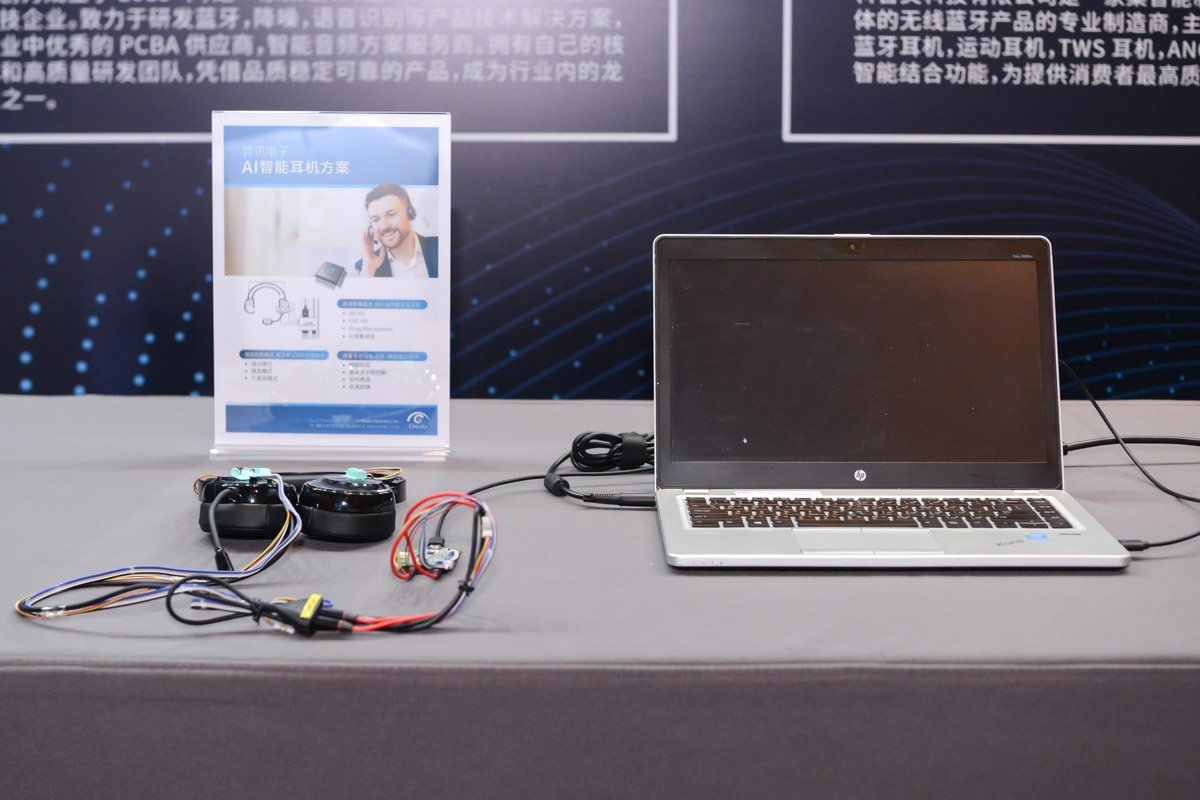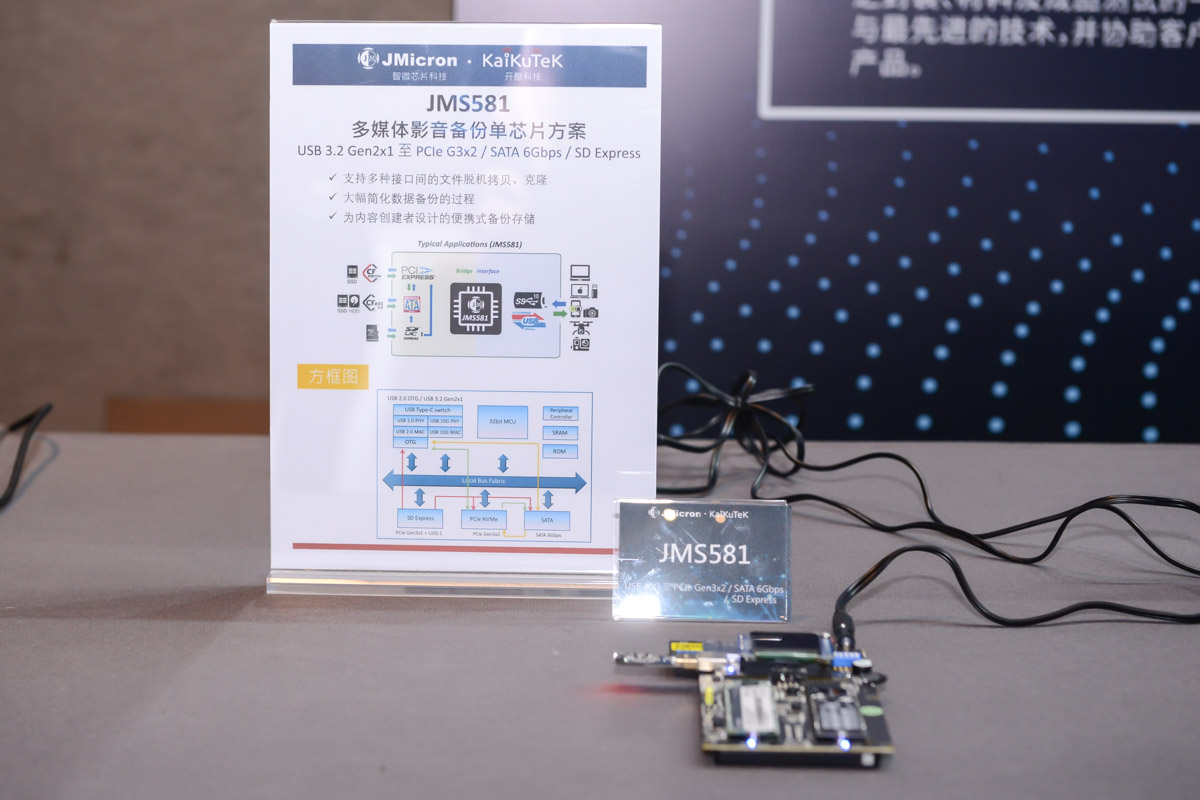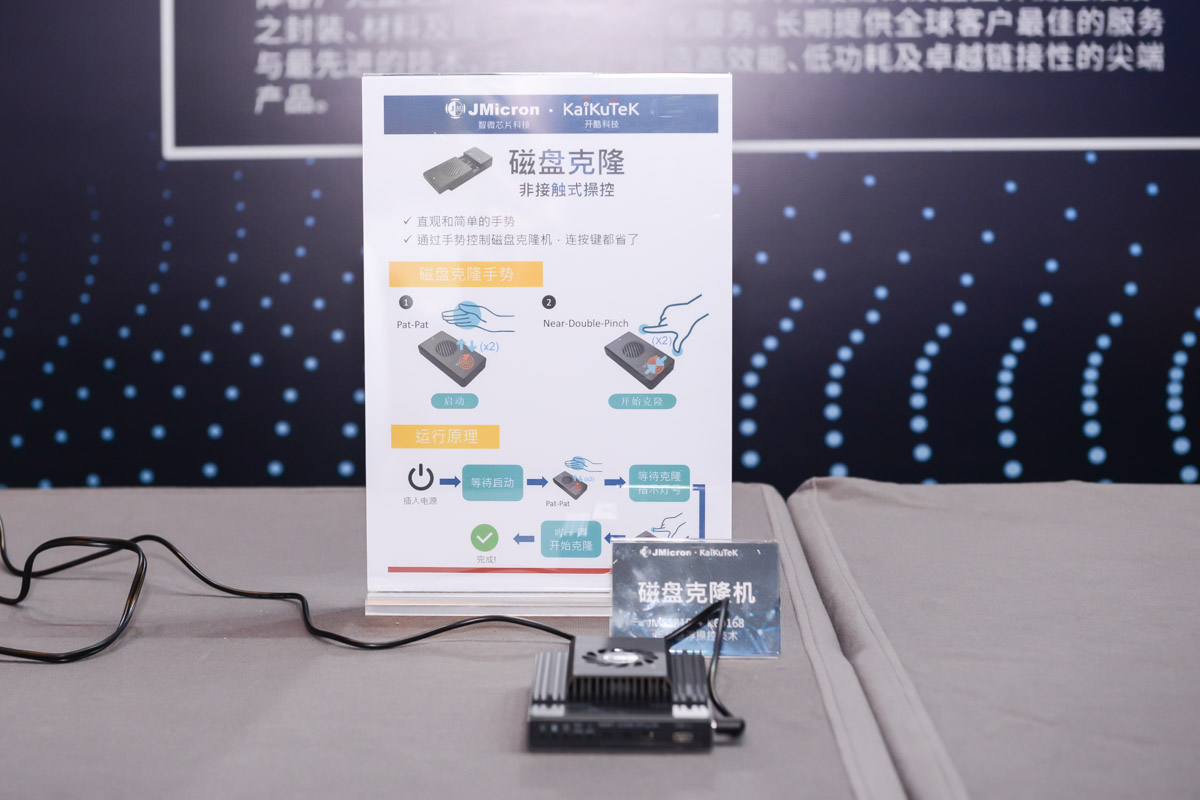 The New Product Launch Event ended with a series of amazing and splendid speeches and sharing. With the rapid development of new technology, JMicron will join hands with KaiKuTeK bring new opportunities to the field of human-computer interface, and the addition of gesture control technology will also make this innovation technology more interactive, more convenient, to empower new intelligent products!
Check out the full video of the event!
Check out the video of behind-the-scenes!