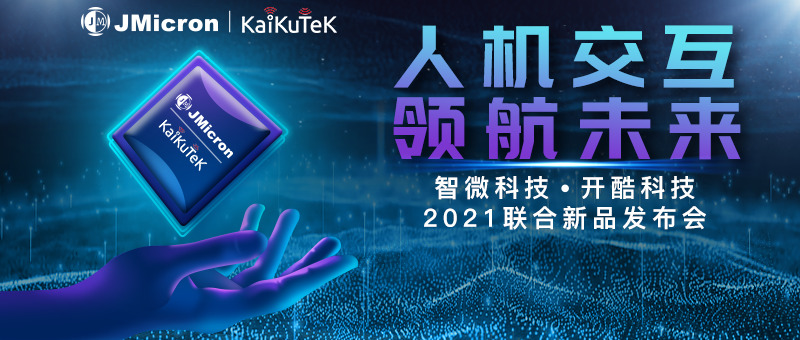 JMicron Technology is going to hold a New Product Launch Event with KaiKuTeK on 11/11 at Sheraton ShenZhen Nanshan. The event will invite a number of important guests in the industry to attend and share the product layout and market trends, includes ASE Group, CMedia and 4Season.
This event will mainly focus on the mmWave radar and gesture control products and solution from KaiKuTeK. Moreover, the event will exhibit the world's first 3D gesture recognition system based on 60GHz millimeter-wave radar technology in a single chip solution., and the latest high-speed USB 20G bridge controller and prodcut prototype.
Scan the QR code and join the event together!