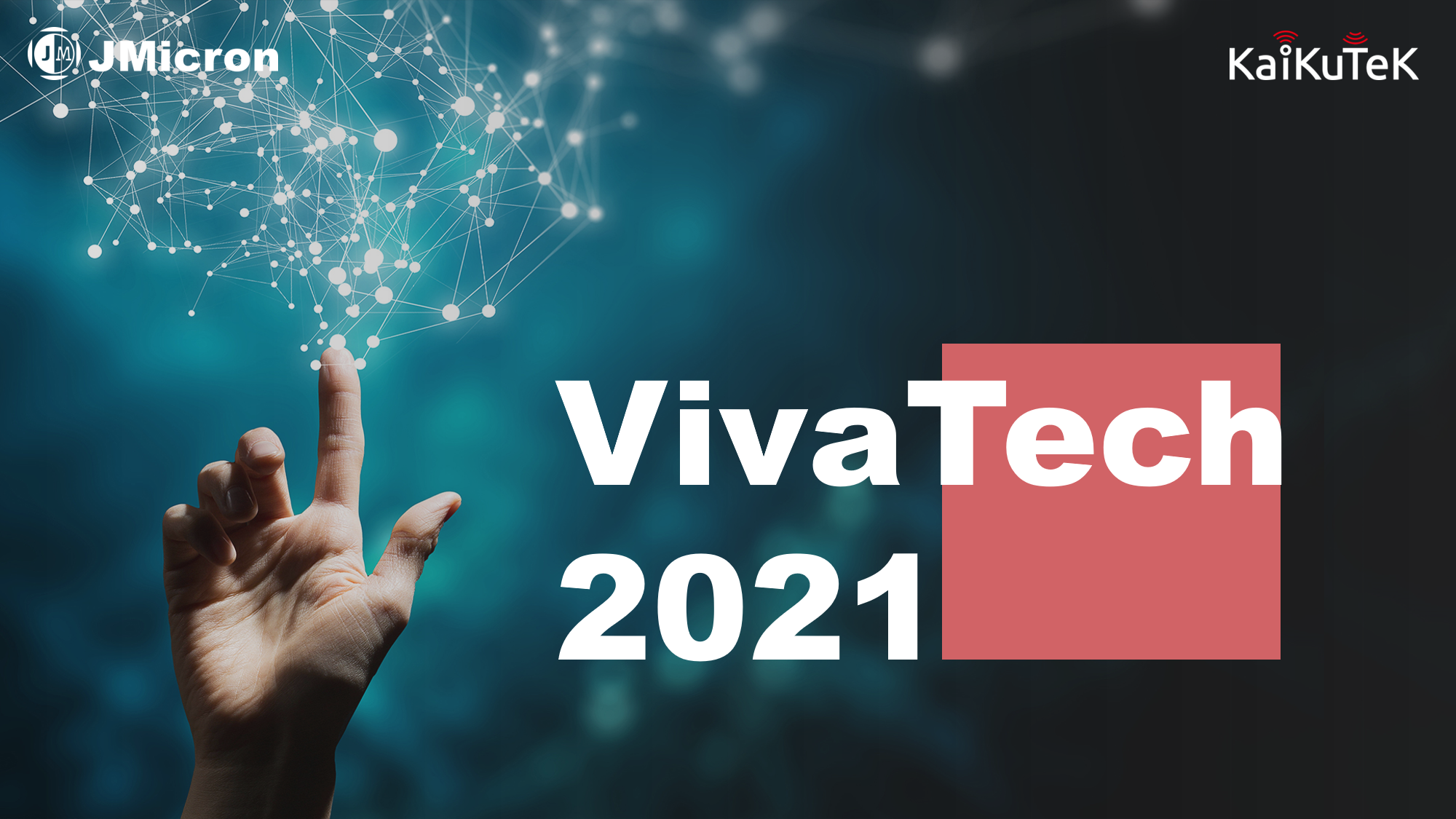 KaiKuTeK was selected by the Taiwan Tech Arena (TTA) of the Ministry of Science and Technology as one of the exhibitors for the Taiwan Innovation Hall and will lead the participation in VivaTech 2021. Due to the pandemic situation, these will be held in a mixed virtual and in-person mode this year. KaiKuTeK will participate in the online mode this time and will exhibit the world's first 3D gesture recognition system based on 60GHz millimeter-wave radar technology in a single chip solution.
KaiKuTeK's solution satisfies a variety of different usage scenarios and various applications. On smartphones, it can be used for general web browsing, as well as for mobile gaming, it can improve the visual and sensory experiences. With KaiKuTeK's solution, users enjoy a far more immersive experience. It can also be implemented on wearable devices such as headphone, smart watches and wristband, as well as the smart home devices, can be controlled with simple and intuitive gestures.
With KaiKuTeK's technology, there are endless possibilities to be realized. In the post-epidemic world, innovation in human-machine interfaces will be unprecedented. Gesture recognition is the inevitable trend of future development.
We look forward to your participation to accelerate the development of the ecosystem together.
Welcome to visit KaiKuTeK.com and join VivaTech online
https://livetour.istaging.com/42cce66a-2e72-4396-a84a-3a8abbdbb6e7