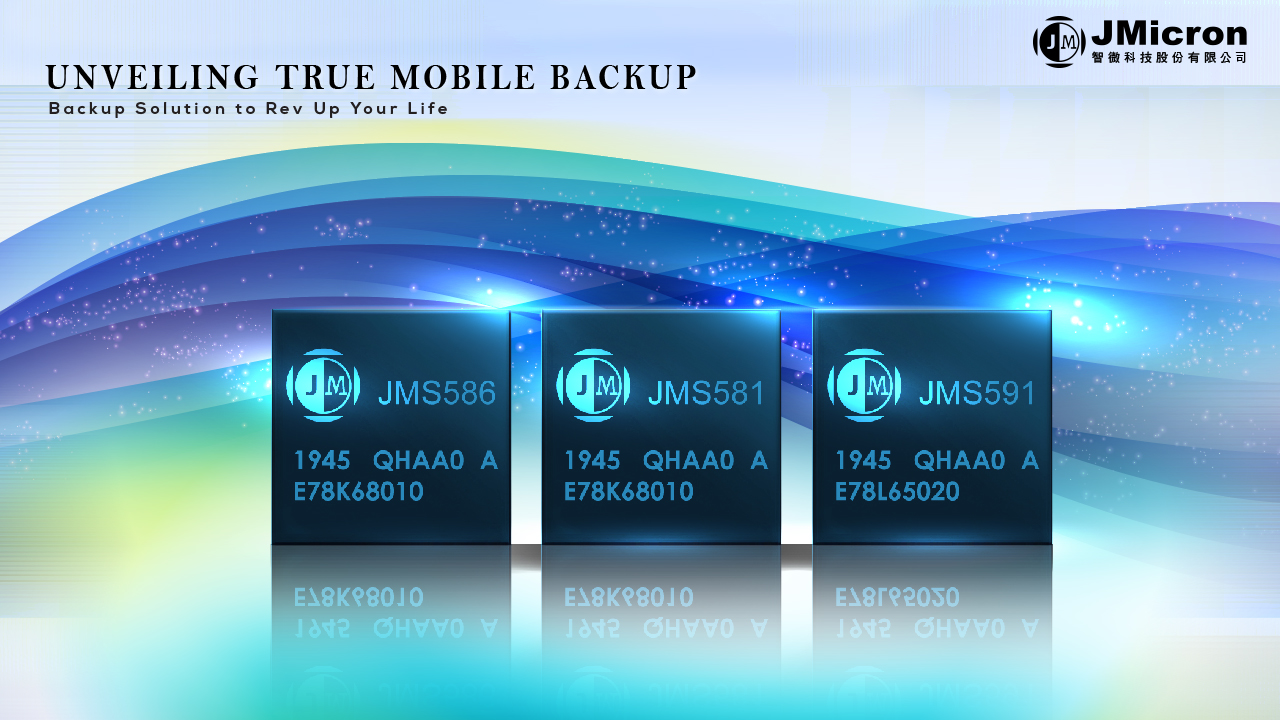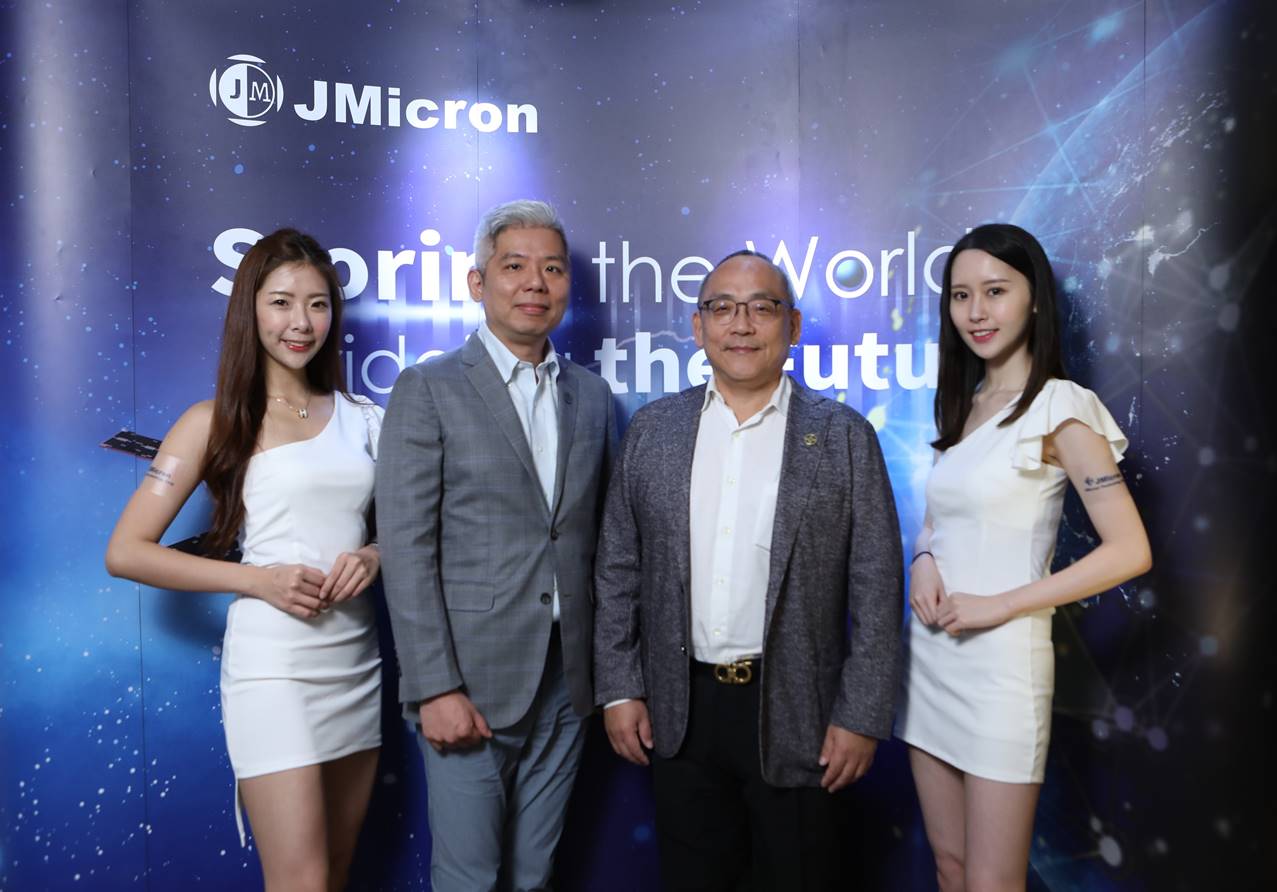 JMicron Technology Corp, an industry-leading high-speed bridge IC company, will unveil a variety of high-speed bridge IC at the Computex Taipei 2019 from May 28 to 31 and let customers experience new blazing-fast product demos. The three main products of this show will be focused on the of consumer high-speed storage, multimedia mobile backup and multi-disk RAID solution.
The first solution is the JMS581 (USB 3.2 Gen2x1 to SD Express / PCIe Gen3x2 / SATA 6Gbps), which is expected to be in mass production in Q4 of this year. The biggest feature of this product is to consolidate a variety of different high-speed storage interfaces in a single-chip solution for various memory card products.
Next is the latest high-speed multi-disk RAID solution - JMS591 (USB 3.2 Gen2x2 to 5x SATA 6Gb/s) and also the prototype designs based on our JMS586 (USB 3.2 Gen2x2 to PCIe Gen3x4) at the end of this year. In recent years, the demand for high-speed data transmission, security, and lightweight storage devices has become stronger.

For this reason, JMicron's JMS586 high-speed bridge chip can meet the market demand for product performance. With the rise of high-resolution images and various mobile multimedia devices, the volume of data transfer and portability has become increasingly large.
The expendability of storage media has become an emerging trend. JMS581 is a new product developed especially for this market. It not only supports the data transfer between multiple storage interfaces, but also integrated offline data backup function developed by JMicron Technology.
JMS591 integrated JMicron's own high-speed transmission expertise and advanced disk array technology; not only the transfer speed is up to 20Gbps, but it also supports configurable hardware RAID array.
It is specially tailored for external multi-drive storage devices. This bridge chip also provides a reliable data security backup solution that users can trust.

Another noteworthy collaboration, JMicron and Western Digital have jointly exhibited the latest card reader solution to meet the SD7.1 specification. This product can deliver up to 985MB/s or more data transfer speed with microSD Express card.
At the same time, JMicron was also invited to participate in the 5/31 Compuforum held at the Taipei International Convention Center (TICC), where the latest joint demo products will be exhibited.